Inventor and Entrepreneur
Abolfazl Zohoorian
Inventor and Entrepreneur
As a doctoral student of professional business administration (DBA) with a passion for innovation and a deep understanding of business administration, I bring a unique combination of academic expertise, creative thinking, and practical application to my work. My diverse skill set includes proficiency in accounting, management, taxation, systems design, programming, database management, networking, and website development, as well as a deep understanding of artificial intelligence and data mining.

I am dedicated to driving innovative business leadership and strategic management for sustainable growth. With a focus on integrity, transparency, and accountability, I constantly strive to find the most effective solutions through a systematic approach. I thrive in challenging environments and am excited to leverage my extensive experience and determination to lead organizations towards success and growth through informed decision-making.

In addition to my academic pursuits, I am also an inventor and author of the book titled "Personality Evaluation System." This experience has allowed me to delve into the intricacies of human behavior and understand how it impacts organizational dynamics. By combining my academic pursuits, inventiveness, and expertise in personality evaluation, I am well-equipped to contribute to the field of business administration and make a meaningful impact on organizational success.

With my comprehensive skill set, dedication to innovation, and commitment to driving growth, I am confident in my ability to bring my unique perspectives and expertise to the table, leading the organization towards sustainable success.
One of his greatest strengths is his ability to prioritize workloads to meet challenging deadlines. On a personal level, he has the ability to build relationships in a multi-cultural environment and across various offices.
Accounting
Audit
Management
Information Technology (IT)
Electrical Engineering
Research and Development (R&D)
The only place where you'll get the perfect solution for all your industry needs.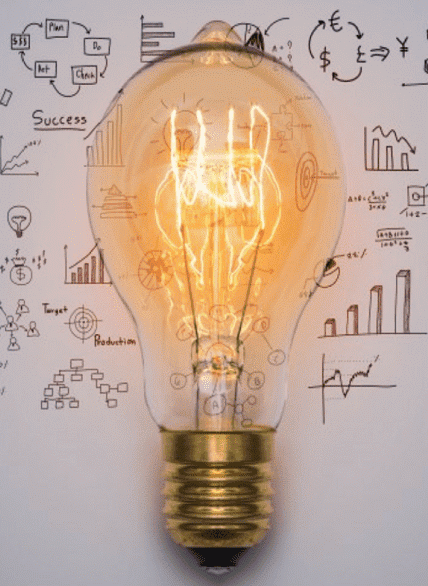 Develop new or unique products and processes.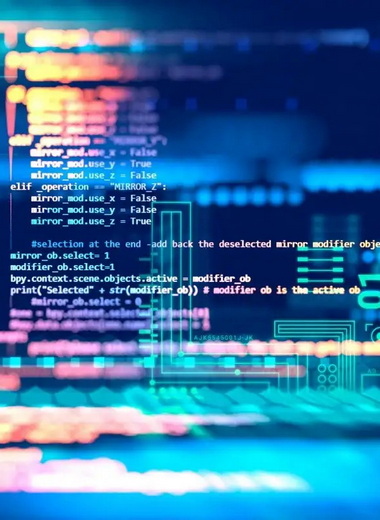 Develop, process, and configure software or systems.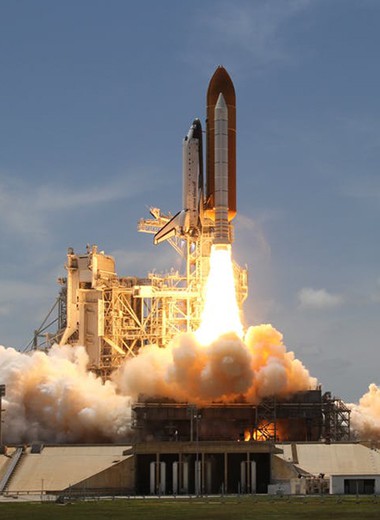 Take on the adventure and risk of starting a new business by communicate, sell, focus, learn, and strategize.
Need Help with Easier Industrial Solutions?