Inventor and Entrepreneur
Senior Tax Expert of Tax Treaties and International Affairs Office at Iranian National Tax Administration
A versatile, self-motivated, confident and fully qualified accountant who has many years' experience in the fields of financial accounting, tax audit, transfer pricing, study and research on tax accounting and a variety of financial matters, skilled in design and development of systems, programming and website design and administration that has a patent in electricity generation, author of a book in psychology, several papers in accounting and taxation and perfect experience in strategic management. Possess a master's degree in accounting with thesis in applying Artificial Neural Networks and Chaos Theory to risk assessment of tax-returns. Abolfazl is ambitious by nature and keen to get to the top of his profession. Now, he is a student of electrical engineering. He has the ability and willingness to take on financial leadership and is certain to be a key member of any financial team that he joins.
One of his greatest strengths is his ability to prioritize workloads to meet challenging deadlines. On a personal level, he has the ability to build relationships in a multi-cultural environment and across various offices.
Accounting
Audit
Management
Information Technology (IT)
Electrical Engineering
Research and Development (R&D)
The only place where you'll get the perfect solution for all your industry needs.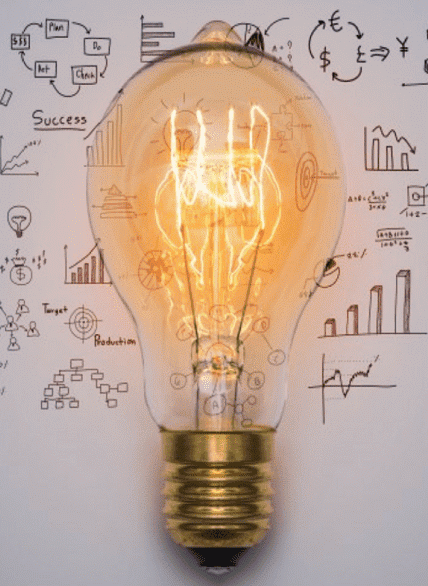 Develop new or unique products and processes.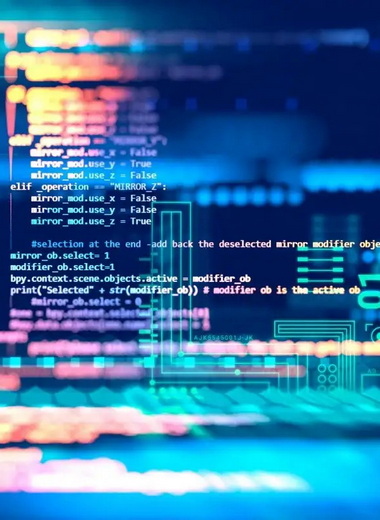 Develop, process, and configure software or systems.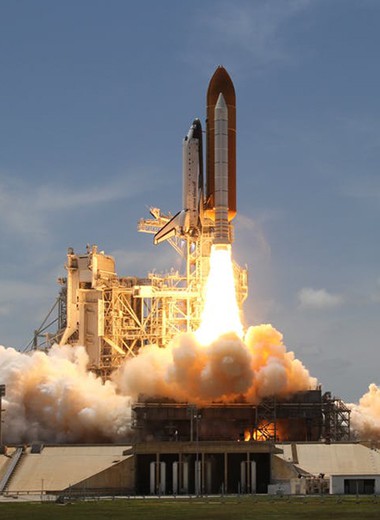 Take on the adventure and risk of starting a new business by communicate, sell, focus, learn, and strategize.
Need Help with Easier Industrial Solutions?